While there is still about a year to go before the next-gen consoles finally hit stores around the world, the information, rumors, and leaks of these new pieces of hardware are increasing, and if several could reach be false, also others have been confirmed little by little.
Within the speculative part of how these consoles will be, some media have been investigating the entities in charge of registering the patents of the companies, and one that has managed to be quite accurate on this subject, has been the agency of LetsGoDigitalwhich was the first medium to publicize the patent for the Playstation 5 Development Kit and consequently give it shape through 3D images.
About this, it has been revealed in the last hours a new patent, which has to do with the DualShock 5, the new control that Playstation 5 will have for its launch, which will have some special functions that will make the gaming experience more immersive. According to the new patent, possibly the Dualshock 5 will have 4 buttons on the back, two of them will work similar to the triggers, and will have the ability to measure the pressure exerted on them.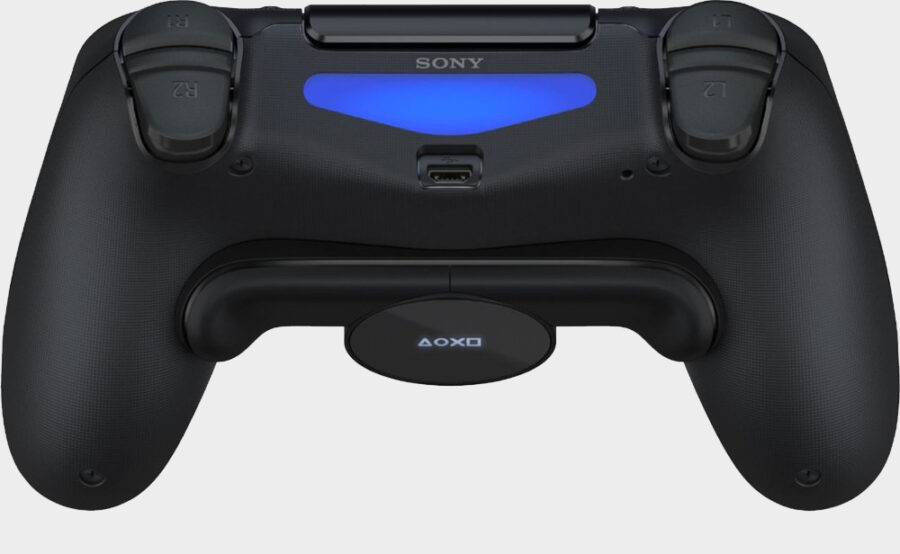 The other two buttons, and probably the most interesting part of this patent, is that the new PS5 Dualshock could have the ability to adjust the size of the control in terms of the length of its side handles.
If this sounds like something to us, it is due to the new device that will soon go on sale for the Playstation 4 DualShock 4, which is an accessory for the control that offers us 2 new buttons with the possibility of customizing their actions under 3 different memory banks.
Likewise, a couple of things must be taken into account, the first is that patents are registered to keep the original idea afloat, and many times these do not see the light of day, and the second, and the one that could be the most important, is that This patent is an update of the first one in which the possible DualShock 5 was shown to us, so the possibility of Sony going ahead with its plans for this new control is quite high.
Be that as it may, there is not much left for us to know more about Playstation 5, since in Christmas 2020, this new console will begin to be marketed, so Sony needs to start soon, during the first months of 2020, to generate a conversation constant of its new console, on that side Microsoft already took the lead by showing its new Xbox Series X at the last The Game Awards event.