ASUS, the renowned technology company specializing in PC components such as Monitors, Routers, Motherboards and Video Cards, has announced the arrival of its own RTX 3080 and 3090 cards in Chilean territory.
Recently, through an official statement from Asus Chile, it has confirmed the arrival in the national territory of the new Nvidia Series 30 cards, which in their TUF Gaming and Rog Strix versions, will be available exclusively at the PC Factory store.
As we can see on the store page, the NVIDIA GeForce RTX3080 10GB TUF Gaming and the NVIDIA GeForce RTX3090 24GB TUF Gaming can be found at $999,990 CLP and $1,990,990 CLP respectively, a somewhat high price considering the cost of the NVIDIA Founder Editions, which start at $699 USD for the RTX 3080 and $1,499 USD for the RTX 3090.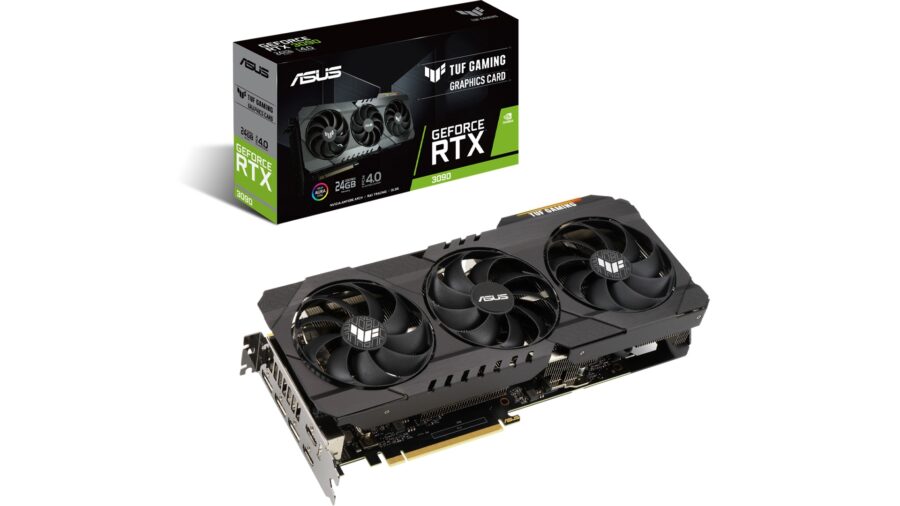 According to the information that the company sent us, Asus has found a small Overclocking margin for these new cards, so they have managed to improve the performance, at least on paper, that AMPERE technology has in the 30 series of Nvidia.
"All ROG Strix GeForce RTX 3080 and 3090 graphics cards use only MLCC capacitors to decouple near the GPU. During development, we discovered the improvement this makes to the overclocking edge of the RTX 3090 and 3080, so we made changes to the specs."
Now, it has not been announced when the RTX 3070, assembled by Asus, will arrive in national territory, for the moment Nvidia has delayed its launch until October 29 worldwide.
About Nvidia Series 30
New NVIDIA GeForce RTX 30 Series GPUs, the second generation of RTX, feature new RT Cores, Tensor Cores, and streaming multiprocessors, bringing stunning visuals, blazing-fast frame rates, and AI acceleration to games and creative applications . Powered by NVIDIA's Ampere architecture, which delivers up to 1.9x performance-per-watt increases over the previous generation, the RTX 30 Series effortlessly powers graphics experiences at all resolutions, even up to 8K at the top end. . The GeForce RTX 3090, 3080, and 3070 represent the biggest generational leap in NVIDIA history.