The national holidays are about to start, and the fondas are already leaving their first impressions on those who have vacations this weekend and are scheduled to attend typical Chilean parties.
As usual, Among the attendees, the most creative and particular names of this first day of celebration stood out. And it is that there is already a list of the inns and ramadas with the best titles of this start of the 18th season of 2022.
The graphic medium Agencia Uno wandered between fonda and fonda to select and look for the most daring ownersand names with double meanings, quick jokes and even references to the Covid-19 pandemic appeared like every year.
1. Barbies with pituto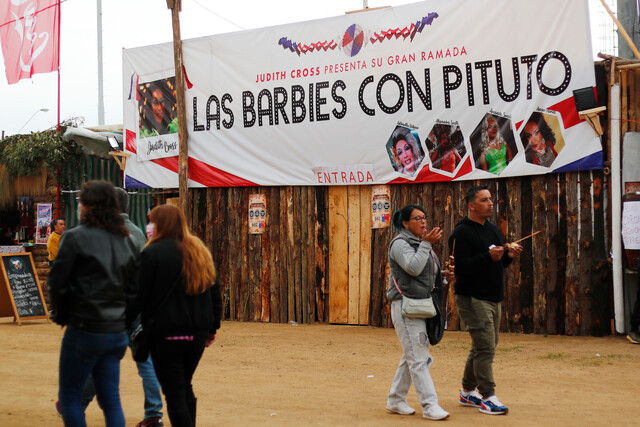 2. The girl is your mother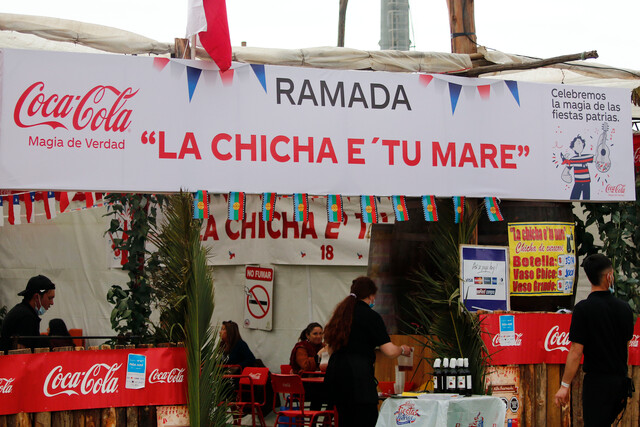 3. The paper bottom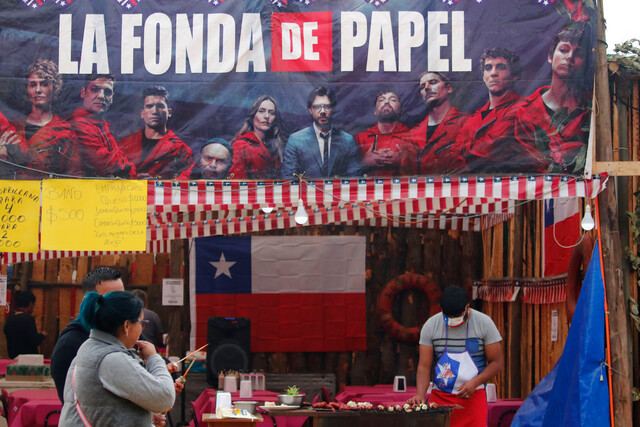 4. Lollipop for boce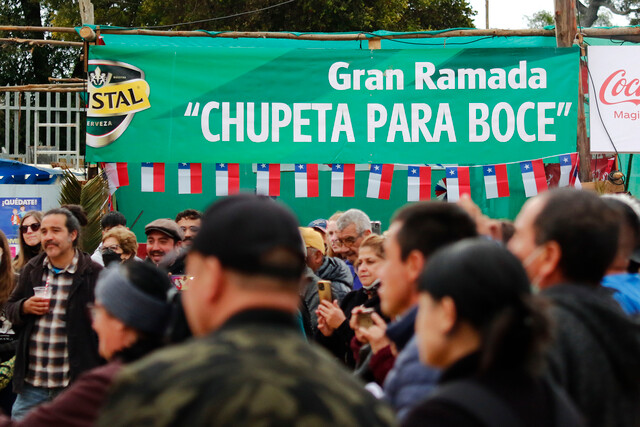 5. Melach Rose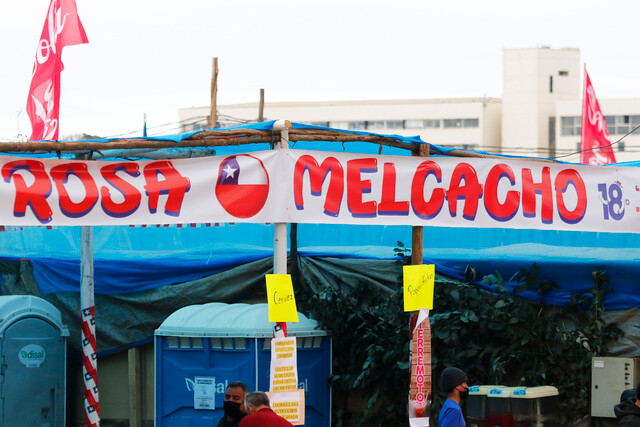 6. F0nda the egg: you don't come out hard but you do come out cooked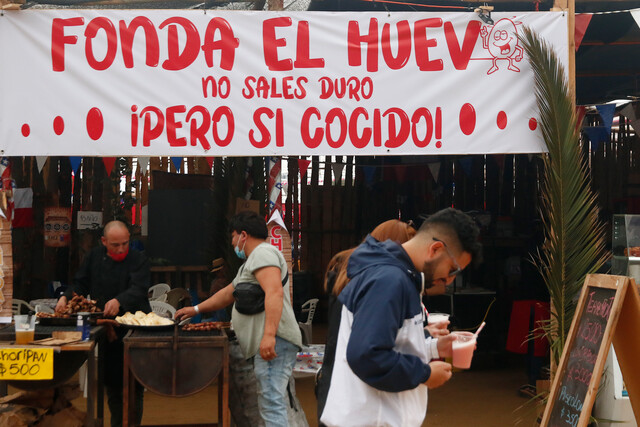 7. The fifth dose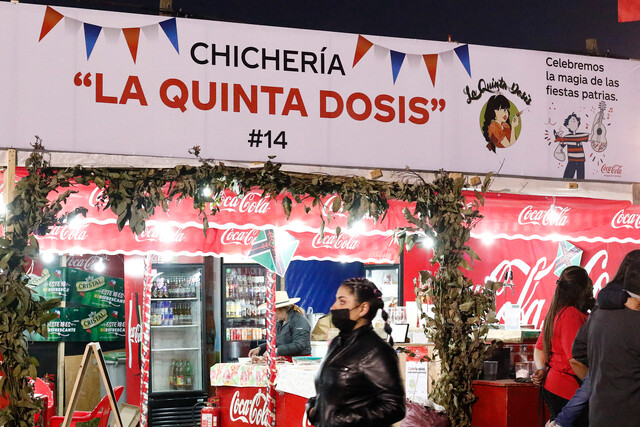 8. Pitucas locas without lukas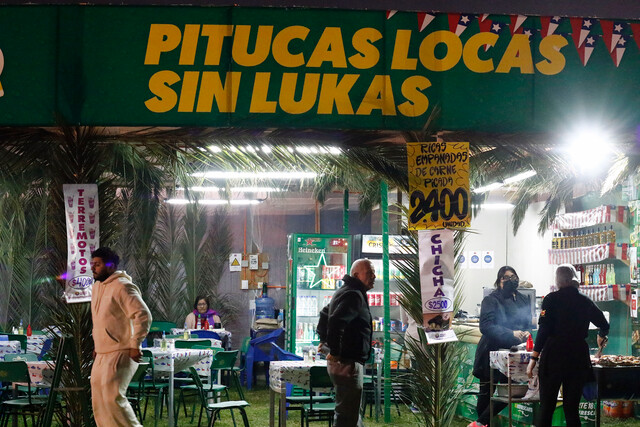 9. The burgundy variant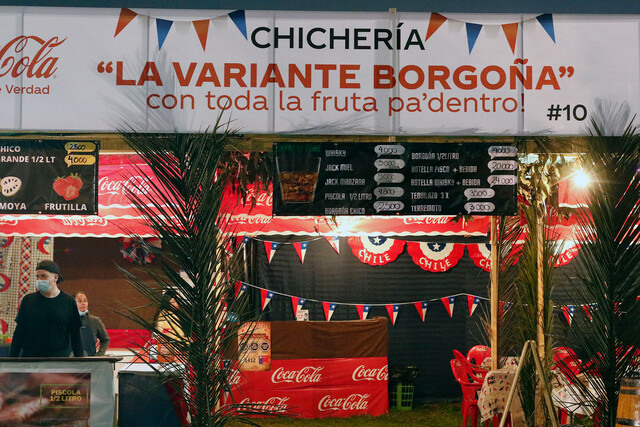 10. The sugar daddy, eat no ma'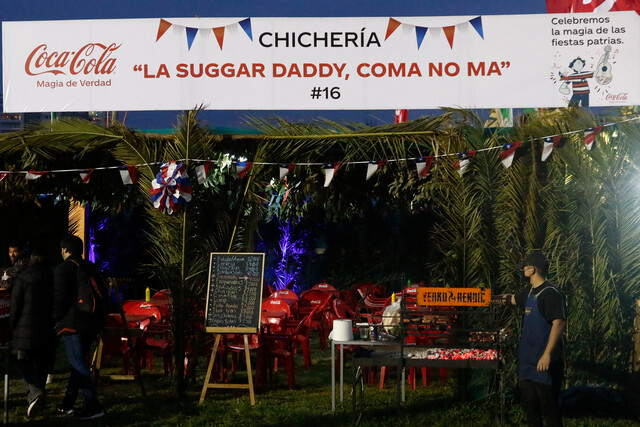 This is the first day of a long weekend dedicated to partying for commemorate the First Governing Board of the country. For the same reason, there are still three days left to find out which installation will take the title to the best name.
.