The king of tactical RPGs returns
SQUARE ENIX a few days before the premiere of Tactics Ogre: Rebornthe reimagined edition of the great strategy RPG that will be released on November 11, 2022 for PlayStation 5, PlayStation 4, Nintendo Switch and PC via STEAM, has distributed a final set of illustrative screenshots and new details of the game.
Among The new data disclosed is The Warren Chronicles, a place as a historical compendium where you can find the incidents that occurred in all the regions of the game. In addition, Square Enix delves into the rich amount of detail and options that will add depth to the players' games, with details of the Expeditions of the Wilds of Phorampa, the Palace of the Dead and the Pirate Graveyard.
On the other hand, the types of spirits summoned are shown, such as skeletons and ghosts, other types of characters such as Liches and Golems, as well as Dragons and Griffins,
The King of Tactical RPGs, Tactics Ogre, is reborn with new changes that catapult it to another level. The 2010 game receives graphic and sound tweaks, as well as revamped game design that brings it back to today.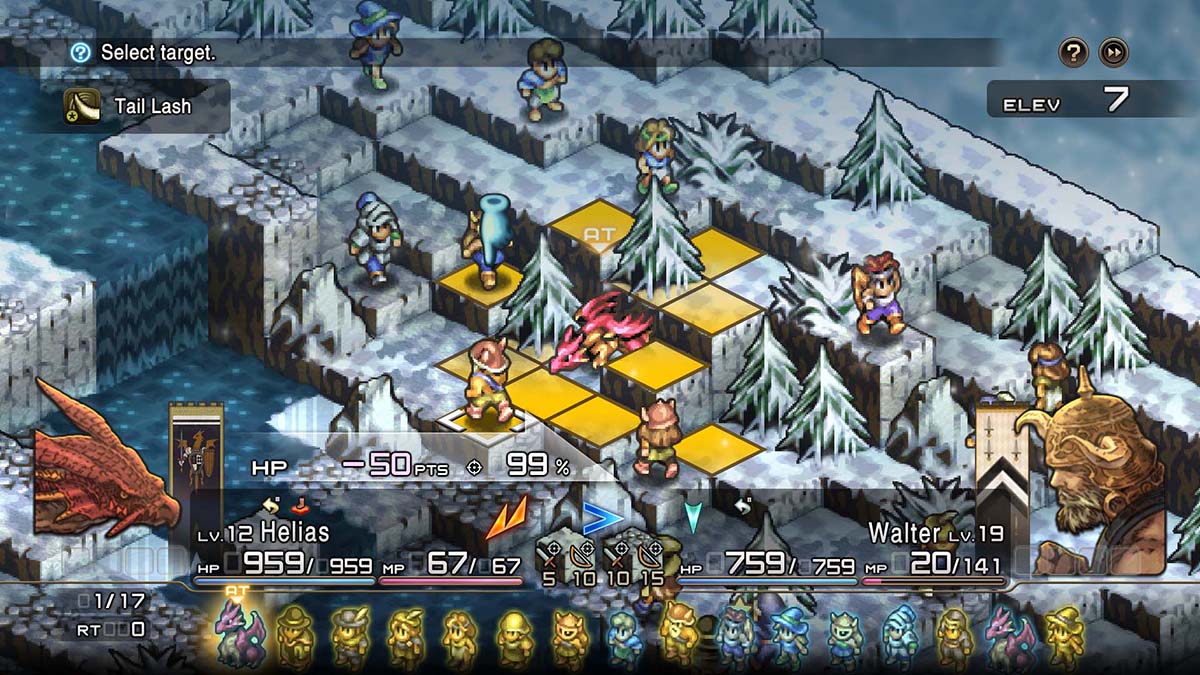 Those who once played Tactics Ogre they will see how their memories are overwhelmed, and those who discover it for the first time will feel that they have not experienced anything like it. Prepare to embark on an adventure that will take you into the heart of Valeria's story.
Tactics Ogre: Reborn will be available for PlayStation 5, PlayStation 4, Nintendo Switch, and PC via STEAM on November 11, 2022.