Valorant has become a phenomenon and despite the fact that Riot Games' new tactical shooter is still in a semi-closed beta, hundreds of thousands of people flock to Twitch to see the new sensation that has been with us for a month now.
Unfortunately, at first, the Valorant beta was exclusively in the United States and Europe, with dedicated servers in locations similar to those of League of Legendsand even though a good number of players outside of these regions were able to get into the Beta, it wasn't the best especially because of the high ping they were experiencing.
A few days ago it was reported through Valorant's social networks that new servers for Latin America would arrive today, May 5, and are already available to play.
According to what is reported, the LAS (Latin America South) and LAN (Latin America North) servers that are already available will be in two key locations, LAS will occupy Chile as its headquarters and LAN Mexico.
Now, if you haven't tried Valorant yet and now that there are servers in our region you want to give it a try, you'll have to be patient since the access delivery method for the semi-closed beta will remain the same and in the next tutorial we've created you will be able to know how to enter the title.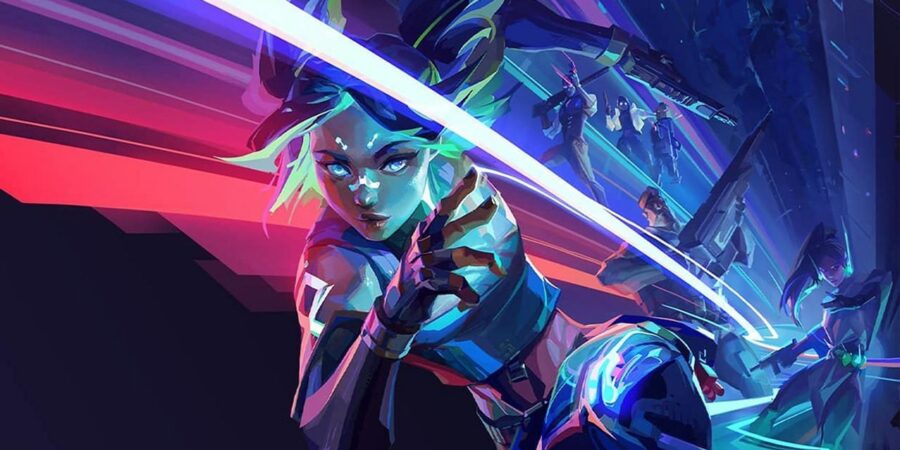 Valorant is in a semi-closed beta indefinitely, and at its launch this year it will be available and free in the pc platform.