June is almost over and that means that subscribers to the Playstation 4 Ps Plus service will soon know when Sony will reveal its catalog of free games for the month of July 2019.
As every month Sony through its Playstation Plus service gives its subscribers a couple of games for the Playstation 4 platform, in June the games that were given away and are still active are Borderlands: The Handsome Collection and Sonic Mania , two important and highly valued games, for the following month of July 2019, we have made some predictions based on upcoming releases, if you want to find out more, visit the following link.
July 2019 PS Plus Free Games Announcement Date
Sony in recent years has been a regular entity when it comes to presenting its official lineup of its next free games each month, and this will not be the exception, normally the announcement is made on the last Wednesday of each month, that means , that the scheduled date to present the free games for the month of July 2019 on Playstation Plus, will be this Wednesday, June 26 at around 11:30 a.m., Chile / Argentina time.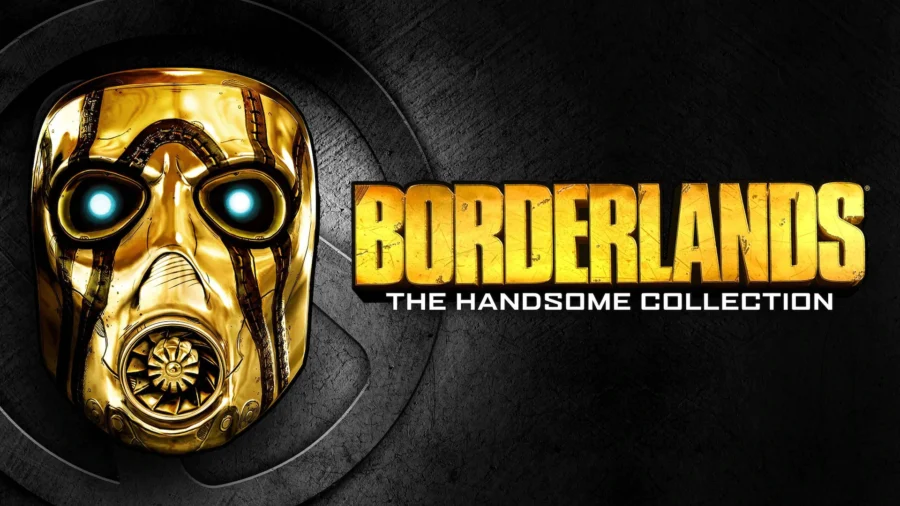 Within, at least our hopes, the next free games that the Playstation Plus service will offer, will possibly follow the same trend that we saw in June, where the price of both titles actually exceeded the general expectations of Playstation players.
We believe that Sony will continue to play a little more risky and among our predictions there are several highly demanded titles, such as 2016's Doom, or Wolfenstein II: The New Colossus, this due to the upcoming releases of Doom Eternal and Wolfenstein: Youngblood, at least , we only have to wait a couple of days for Sony to finally reveal its Official Lineup.
Playstation Plus Games June 2019
It should be remembered that subscribers to the Ps Plus service still have time to download the free Playstation Plus games for June 2019, until at least July 2, 2019, where the Ps Plus games will be available for download. July 2019.
Ps Plus Games June 2019

Borderlands: The Handsome Collection
sonic mania