Almost a month ago, Sony informed all its players that the Play At Home initiative, which gave away some interesting Playstation 4 titles in 2020, would be back in constant operation offering its players different games every month until June.
However, it seems that the brand has decided to increase its commitment with the Play At Home initiative of Playstation, since recently through its official blog they have reported that as of March 25, 10 games of its independent partners and for PS VR.
Play At Home free games March 25, 2021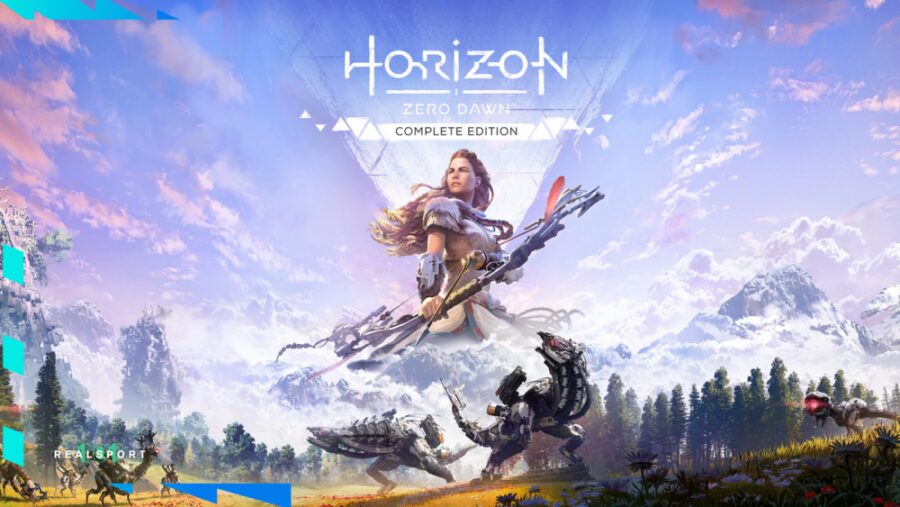 abzu
Enter the Gungeon
Rez Infinite
Subnautics
The Witness
Astro Bot Rescue Mission
Moss
thumper
Paper Beast
Also as if this list were not enough, Sony has announced which will be the free game that will arrive in April of the 4 promised at the beginning of the Play At Home initiative and it will be one of its most beloved games and that recently came to PC.
Play At Home free game in April 2021
Horizon Zero Dawn Compete Edition
As we mentioned earlier in the headline of this note, Horizon Zero Dawn in its Complete Edition version (With all its DLC's) will be the next free game that will arrive in April 2021 to the Play At Home initiative, so if you have a Playstation 4 and you were thinking about buying it, you just have to wait until next April 19, since that day this title will be completely free, without the need to have an active PS Plus subscription.
The promotion that will give free Horizon Zero Dawn Complete Edition will end on May 14, 2021, if the title is claimed within that period of time, the game will remain forever in your PS4 digital library
For now, it should be remembered that Ratchet & Clank, the 2016 game from Insomniac Games, and the first free title to arrive at Play At Home on Playstation this 2021, is still available to purchase through the Playstation Store, and will remain so until next March 31, 2021, and if it is claimed during that period it will remain forever in our digital libraries.
Play At Home is a Playstation initiative that was born in 2020 due to the Coronavirus pandemic, where the company decided to give away a series of games on different occasions, all exclusive to the same platform and that has returned to give gifts to its players who they will receive a new game for free every month until June.