WhatsApp will allow us to recover the messages that we have deleted, one more small step to avoid the most uncomfortable moments
WhatsApp It has become one of the most used applications in the world. In Spain we bet before anyone else on this application, since for some reason it became the most used when other countries used Facebook Messenger, Line or even Telegram. Now, I will tell you how we can avoid embarrassing moments by undoing message deletion thanks to the new update of the messaging application.
This new functionality is fully available to all users both Android and iPhone and it is a commitment to
Come on, I'm going to tell you how you can do it, you'll remember me when a friend takes out some stickers on deleted messages.
How to undo deleted WhatsApp messages step by step
These are, step by step, the things you have to do so that you can undo the messages when you have deleted them for everyone.
First of all, you will have only 60 seconds to undo the deleted message. ⏳
Once you delete the message, a message will appear at the bottom of the screen that says "undo". 🤞
Take advantage of the time that this option gives you and click on "undo", so the message will be restored and there will be no regrets about losses. ⌚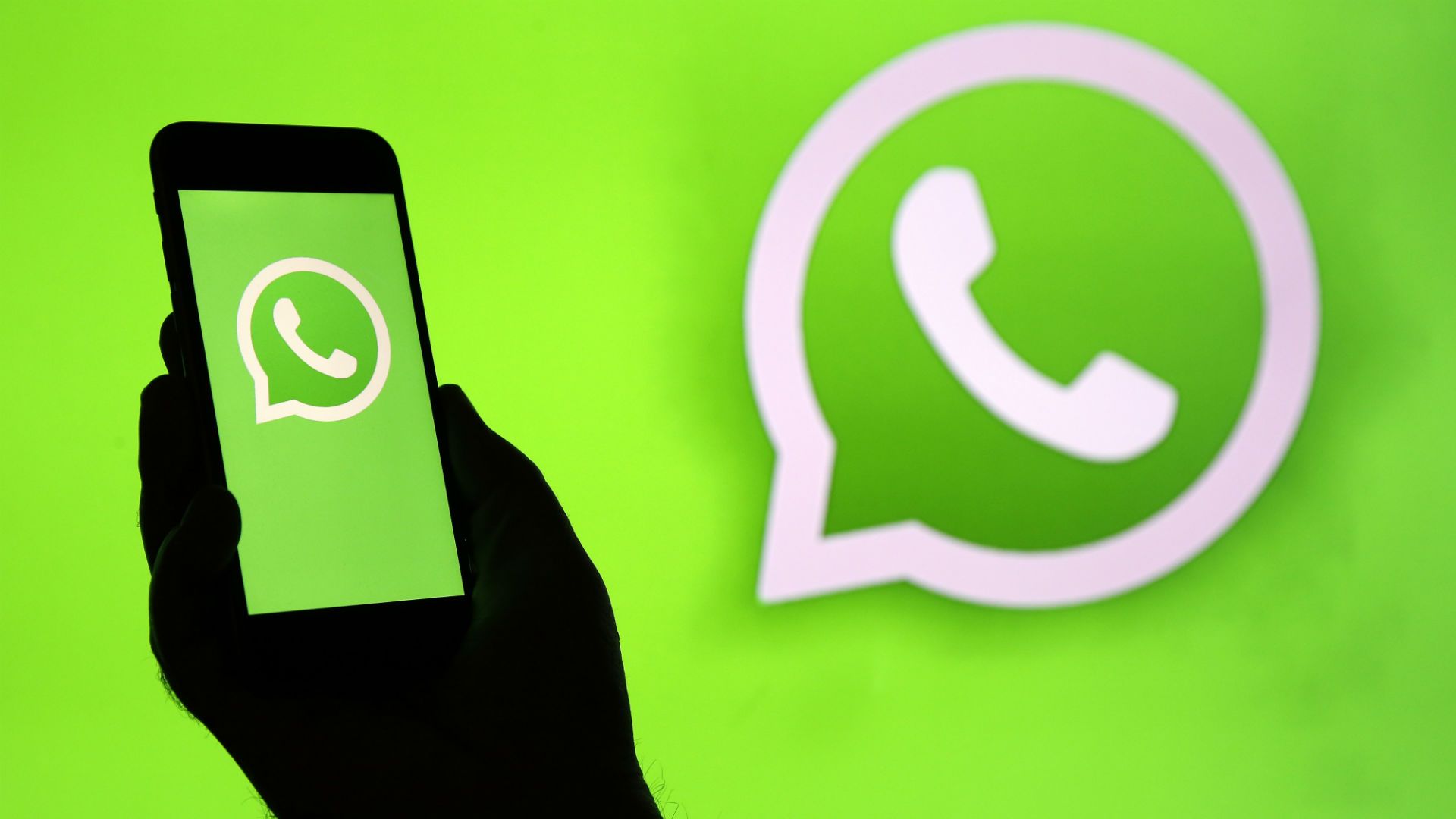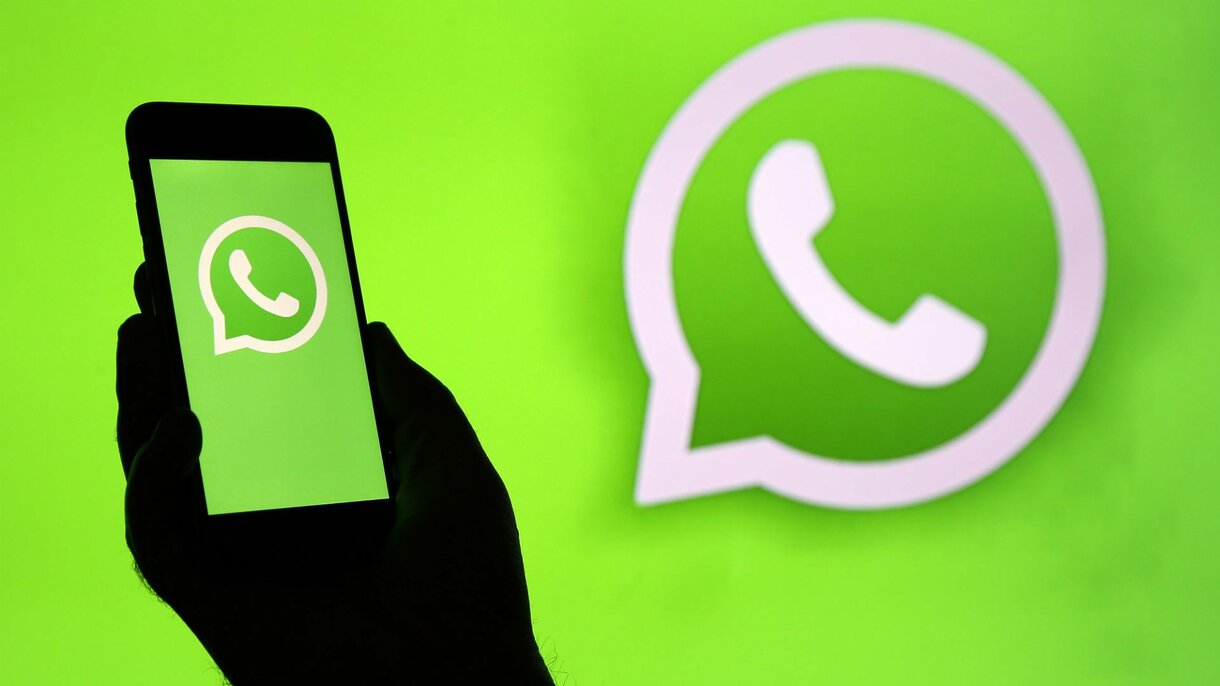 WhatsApp continues to improve
The most popular messaging application in the world is constantly being updated to bring us endless features. For this reason, they recently improved the calling system allowing them to be much more accessible and easy to carry out by users. In addition, this new functionality will allow many more people to enter the calls, with up to 32 participants in the same.
They have also incorporated avatarssmall figures that will serve as alter egos by adding dozens of personalized stickers just for us.