A new Starship Troopers game was released earlier this year, it was an RTS and doesn't give the full experience. However, a new game has been announced today that should offer all the debugging action you could want.
The game is called Starship Troopers: Extermination and it will be a cooperative first-person shooter.
Not only is it cooperative, but you can play with up to 12 players. While that might sound a bit crazy, it's perfectly on par with Starship Troopers and the massive hordes of bugs you see all over the related media. There is a trailer to accompany this announcement, but sadly no gameplay. However, the Steam page features some screenshots of the game.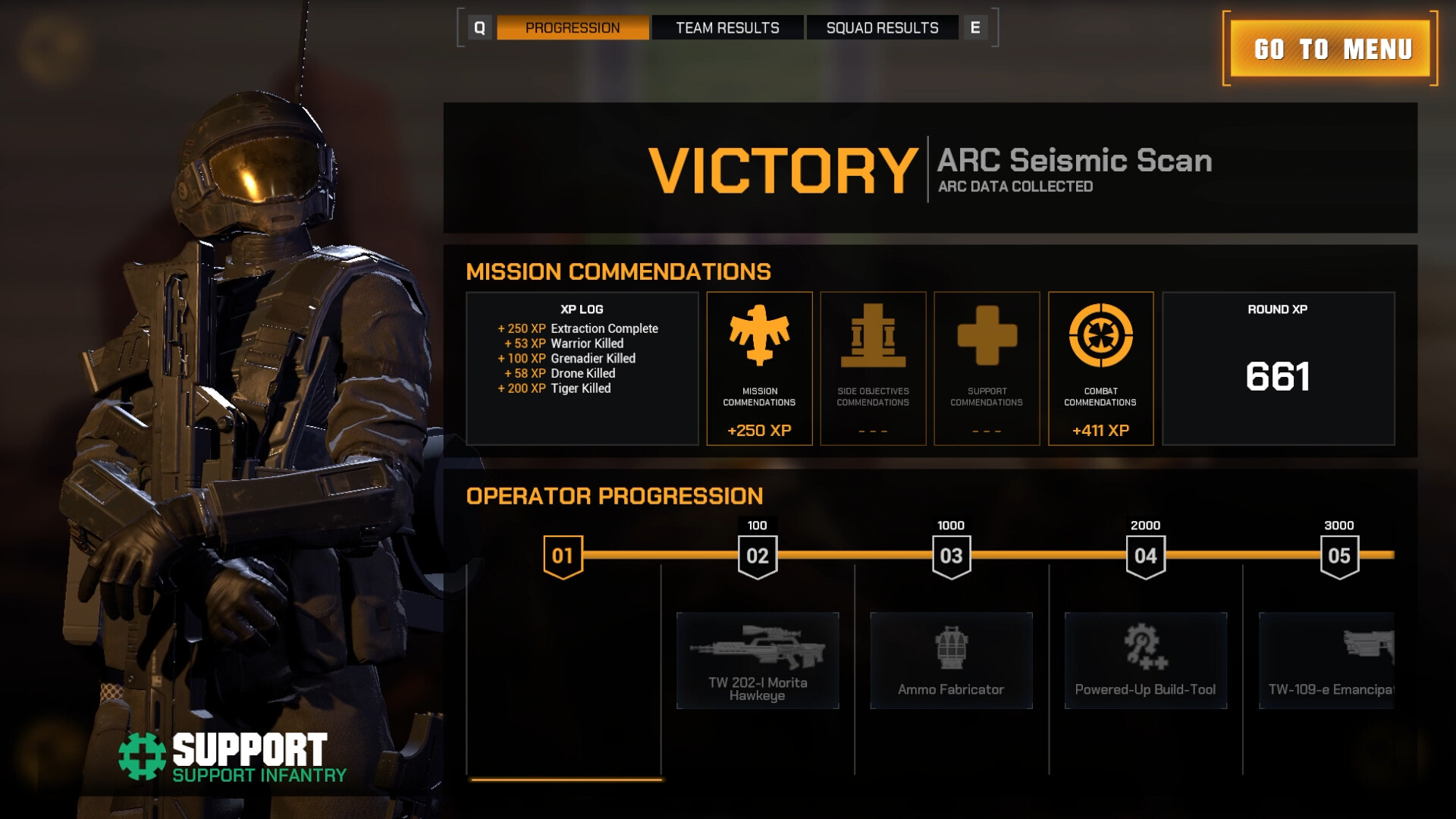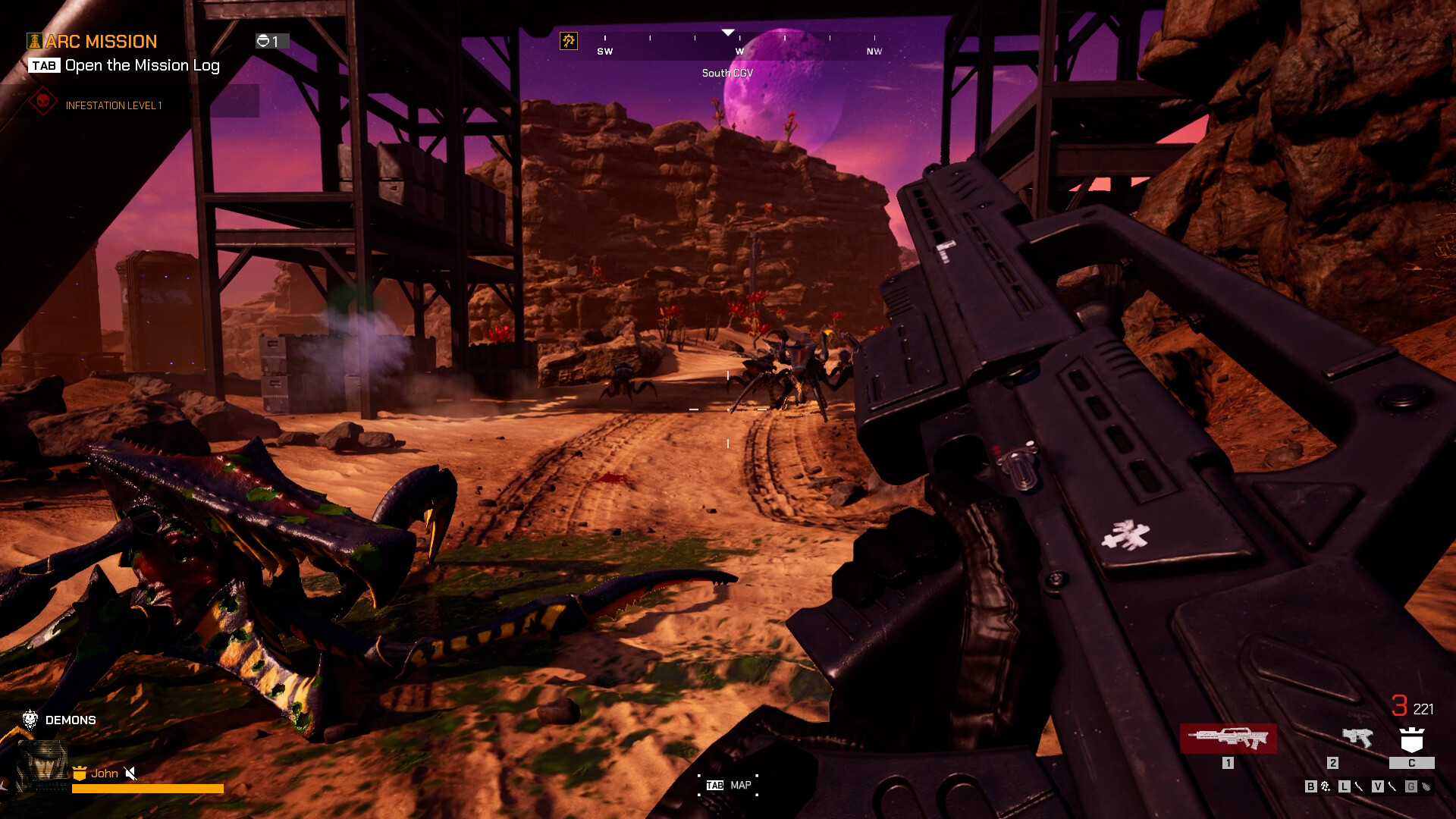 If you want to know more details, it is described in your steam page as follows:
Starship Troopers: Extermination immerses up to 12 players in the fight against the Bug threat in this cooperative first-person shooter. Suit up and sail to a distant front as a soldier in the Deep Space Vanguard, an elite group of Special Forces within the Mobile Infantry. It's up to squads like yours to fight hundreds of bloodthirsty insectoid aliens and reclaim the fallen colonies for the Federation. The only good bug is a dead bug!
No soldier is alone. As soon as the dropship makes landfall, your trusty Morita Assault Rifle and fellow Deep Space Vanguard Troopers are all that will keep you alive as you explore the hostile surface of the planet Valaka. Work together to complete objectives, acquire resources, build and defend a base, and then escape to the extraction point together.
Right now, we only know that it's coming to PC via Steam sometime in 2023. Starship Troopers: Extermination will launch in Early Access first, and the developers estimate it will stay in Early Access for a year. The studio behind Starship Troopers: Extermination also made the Squad game, which has a very positive rating on Steam.