Fortnite Battle Royale is undoubtedly one of the most popular games in the world, its strategy, as it has been since 2017 to date, is to pour a considerable amount of content, of which we have seen how the game map has been changing periodically, but also and one of the most important things and because it was the title that made the most money in 2018, was its virtual currency the PaVos.
Within Fortnite, we can find different skins for weapons, and character aspects, and a long etc. that are traced in the famous V-Bucks, these can be purchased through official means, such as the game itself, or in selected stores where physical cards are sold. of V-Bucks for Fortnite.
However, and like everything in life, there are alternative ways to acquire this virtual currency, some of them quite harmless and that simply resell these V-Bucks that were acquired from Epic Games, but there are also some that are unofficial and that are contrary to company policies.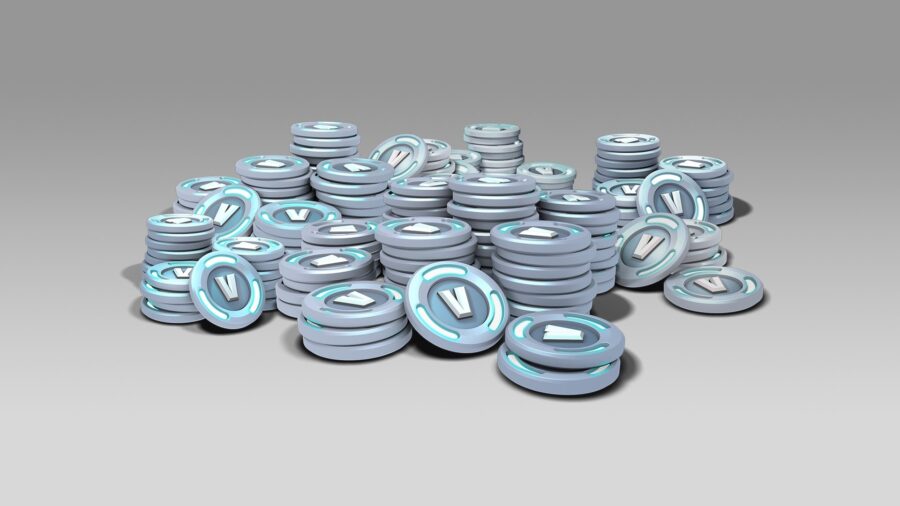 Unfortunately, these people who take advantage of some problems surrounding the security of the video game, often have the V-Bucks at prices that are irresistible for the players, so they achieve their goal, as an alternative way to acquire them.
However, and as has been raised very recently in Reddit, some users have seen how their articles, V-Bucks, Skins and others, have been deleted from their accounts, the reason? Epic Games would be doing a substantial cleanup of all that money that does not reach the hands of the creators of Fortnite
If you bought vbucks using the 'Switch Method' your vbucks and anything purchased with them are being removed. desde r/FortNiteBR
As we see in the previous example, the Reddit user has given an example of this cleaning that Epic Games has begun to do in Fortnite, with respect to V-Bucks acquired by unofficial means, according to what we see above, the user would have lost 13,500 V-Bucks, or what would be equal to $125.99 USD, a figure no less, but there are also those who have reported that even purchases made with those V-Bucks in Fortnite have disappeared from their accounts.
To prevent this from happening to you in the future, make sure that the store where you buy your V-Bucks for Fortnite is an official Epic Games distributor, or simply buy directly within the video game using a credit card.
Fortnite Chapter 2 is available on the platforms of Playstation 4, Xbox One, PC, Nintendo Switch and Mobile Devices.